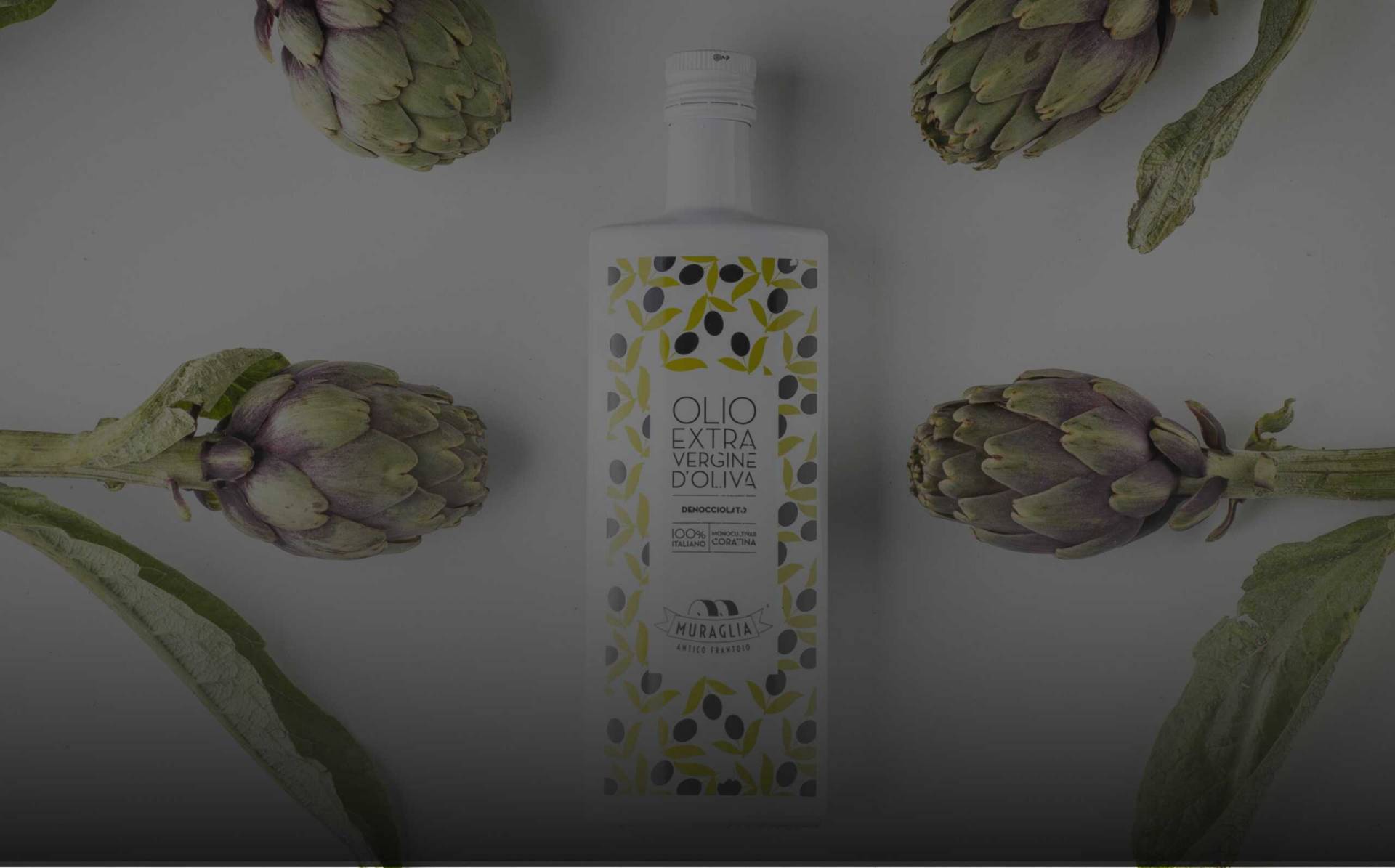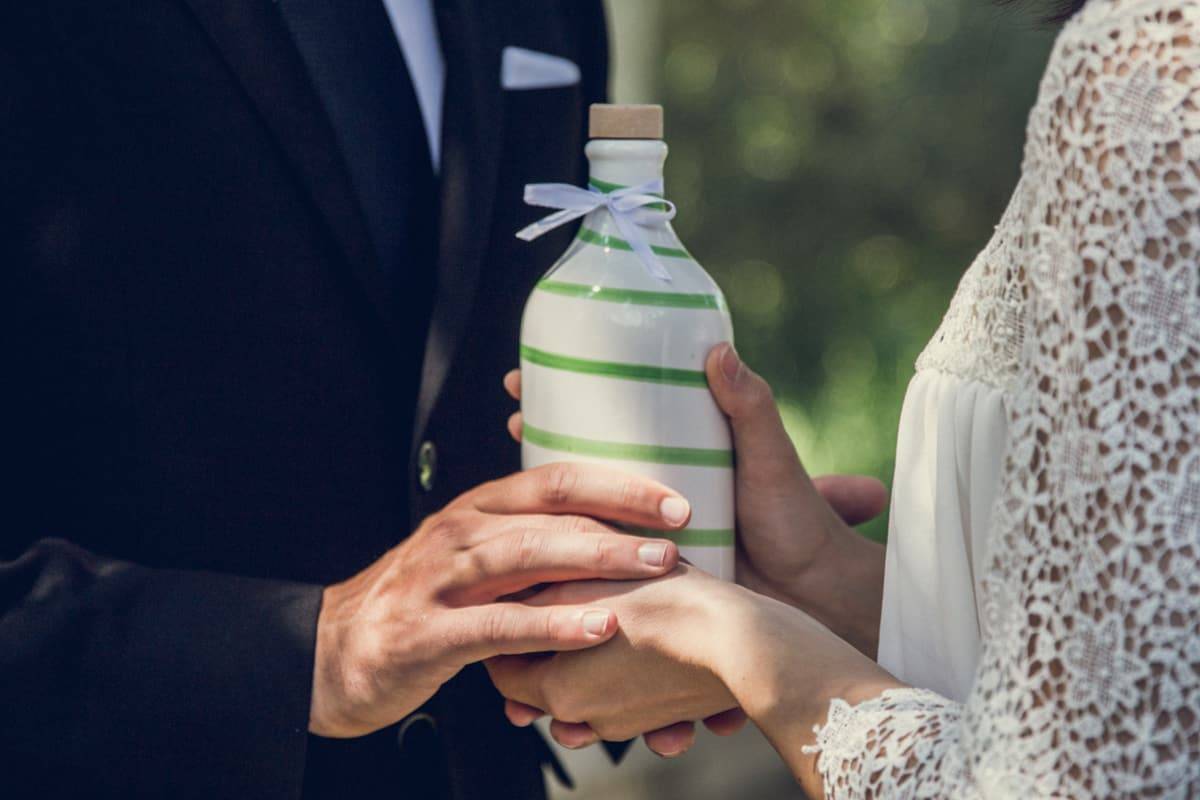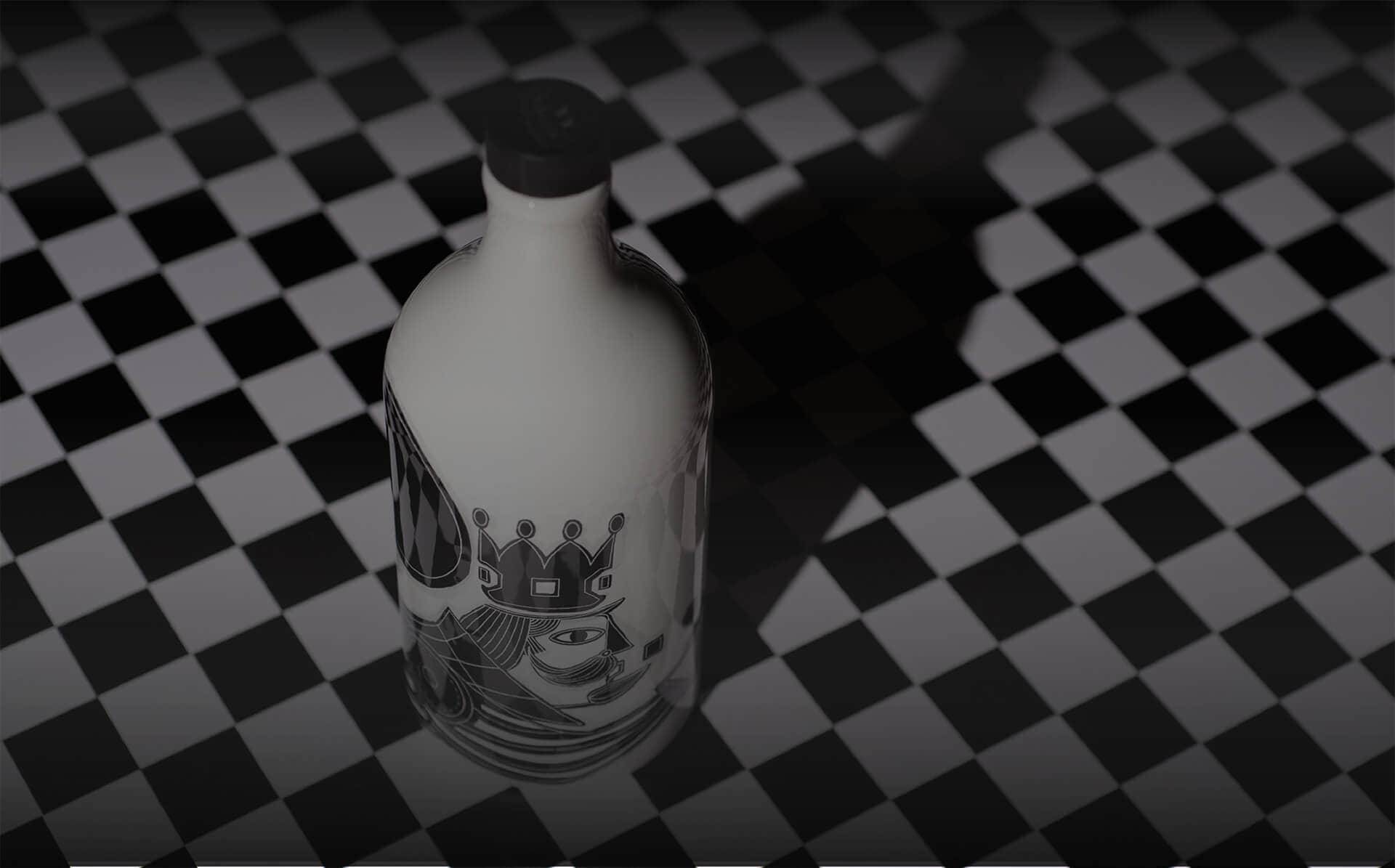 Designer
Welcome to the first page of our history. For five generations with a dream in their head, in Capatosta [stubbornness] and in their heart: to spread the culture of quality oil. From Apulia to the world.
"I liked to ride my bicycle in and out of the mill, and then run and put my hands between the piles of olives".
A tasting of 4 different oils. From delicate Medium Fruity to Smoky. A journey we will embark on together. At each stage, a different smell, a different taste. Unforgettable taste experiences, open all year round.
the good in
what is beautiful
I am a form of art that is poured.
We choose the most modern technologies, to create an oil that allows you to savour the aroma and feel the true taste of Puglia, whilst promoting a healthy and balanced diet.
The excellent quality of extra virgin olive oil is confirmed by the many awards, both nationally and internationally, received in recent years, including the '5 Gocce' from the Italian Sommelier Association (A.I.S.)